Free or low-cost flu vaccines are available at drug stores, walk-in care clinics, primary care providers, and even some pharmacy counters in supermarkets.
And this year, 26 schools in Alton, Belmont, Barnstead, Franklin, Danbury, Gilford, Hill, Laconia, Moultonborough, Northfield, Sanbornton and Tilton are offering on-site flu vaccination clinics run by the Partnership for Public Health, for children ages four through 19. Students are taking home permission slips for parents to sign. Parents of children learning remotely can bring them to school to get flu shots.
According to the New Hampshire Department of Health and Human Services, New Hampshire is among the top five states for flu vaccination of children.
"Preventing them from getting the flu prevents them from getting symptoms that mirror COVID, symptoms that will keep them out of school," said Tammy Charmichael, executive director of the Partnership for Public Health in the Winnipesaukee region. 
Vaccination can cut down on lost school and work days.
"If my son has sniffles, he can't go in," said Kate Bruchacova, community educator for the Partnership for Public Health. "That means I have to stay home with him.  It's a chain reaction, and I'm sure that's  happening for everybody."
Last year, 803 students – about 14.7% of students in particulating schools – were vaccinated in the Winnispesaukee public health region, which includes Belknap County plus Northfield, Franklin, Hill and Danbury. 
This season, PPHNH is planning to bring flu shot clinics to lower income housing where residents are at risk or lack transportation to get to vaccination locations.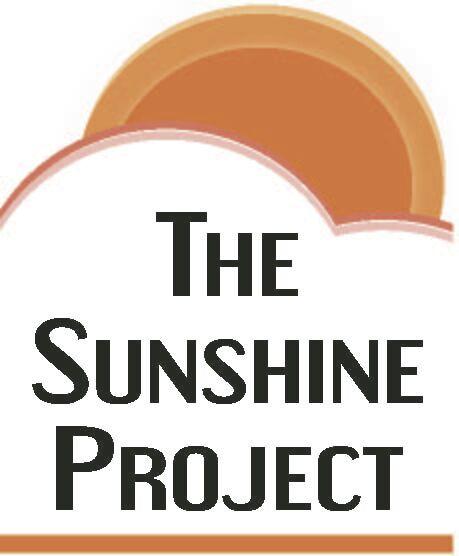 The Sunshine Project is underwritten by grants from the Endowment for Health, New Hampshire's largest health foundation, and the New Hampshire Charitable Foundation. Roberta Baker can be reached by email at Roberta@laconiadailysun.com