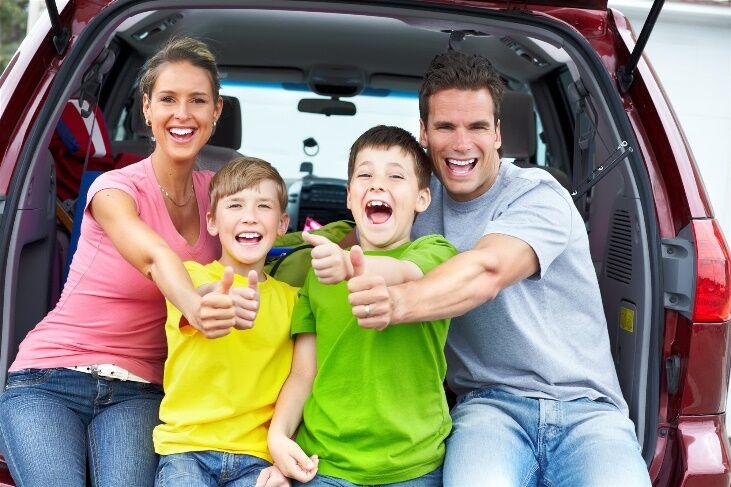 When you buy a new or pre-owned vehicle from a dealership, you are presented with the option to purchase an extended warranty or extended service plan. As its name implies, an extended warranty allows you to purchase additional warranty protection for you vehicle above and beyond the warranty already in effect through either the manufacturer or the dealership.
There are different levels of warranty coverage available depending on how much additional protection you would like, all available in multiple configurations of age and mileage. The most affordable plan, for example, allows you to buy additional coverage on the powertrain (engine, transmission, axle-assembly) after the coverage from the original manufacturer's warranty has expired. The drivetrain is the single most important part of a vehicle, but is by no means the only part of a vehicle that can lead to costly repairs. Depending on the coverage you want, you can also  buy warranty plans to cover other car systems such as electrical, fuel, steering, suspension, and computer electronics. These plans come in different tiers, often with names like "gold" or "platinum" with varying degrees of coverage.
The nice thing about extended service warranties is they can be tailored to the coverage you want. For example, Toyota Financial Services offers a "platinum" level plan that can range from 3 years or 50,000 miles all the way up to 8 years or 125,000 miles.
Buying an extended warranty can be a great way to buy additional peace of mind when purchasing a new or pre-owned vehicle. These plans are often fully transferable, and can be passed along if the vehicle is sold. Additionally, if you buy an extended service contract and then decide that you do not want it, you can cancel at any time and received a pro-rated refund.
Chris Irwin is vice president of Irwin Automotive Group in Laconia.
Irwin Automotive Group in Laconia sells Toyota, Scion, Ford, Lincoln, and Hyundai. Irwin operates a Quicklane Tire & Auto Center as well as Irwin's Collision Center, and NHCarCredit.com. Contact us with any questions related to purchasing or servicing a vehicle, regardless of the make, model, or where it was purchased! 

603-524-4922