Click the "write post" button to start a new post.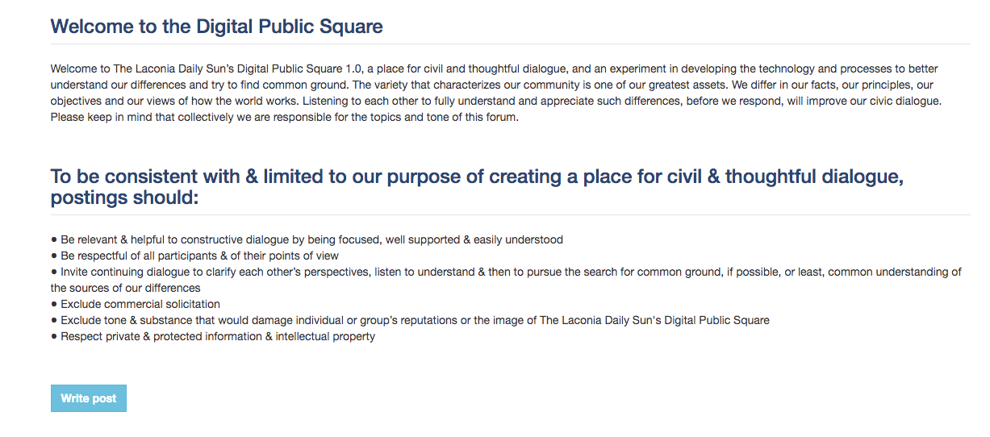 You'll be asked to sign in. If you've already created an account on The Laconia Daily Sun website, you can use that email address & password to sign in. 
If not, click "Register here" at the bottom of the window to create a new account 

On the article page, enter a title in the "title" box, then type, or copy and paste your post into the "content" box. Click the check box next to "I'm not a robot," then choose the "create article" button. You'll be returned to the homepage of the forum, and it will take several minutes for your post to appear.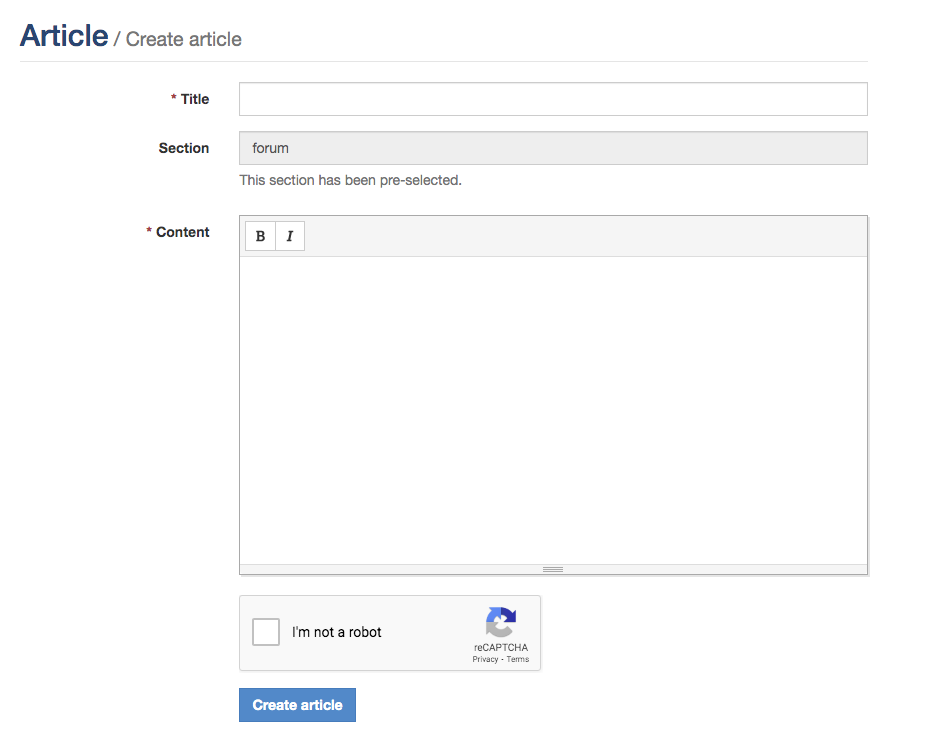 To read an article, click on its title.

You'll see the content of the article, as well as the author's name at the top.

To make a comment, find the blue "post comment" button underneath any existing comments.

Where you see the words "share your thoughts," type or copy and paste your comment.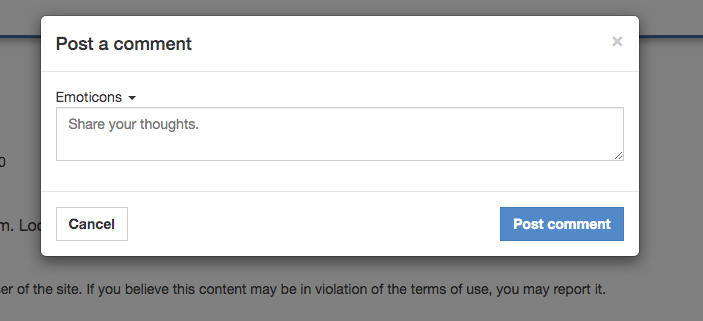 To get notifications when there are new comments on a specific post, use the "watch this discussion" button in the comments box. 

Help us keep our forum productive by using the "report abuse" button to alert the team to anything you see that isn't fostering a civil dialogue.